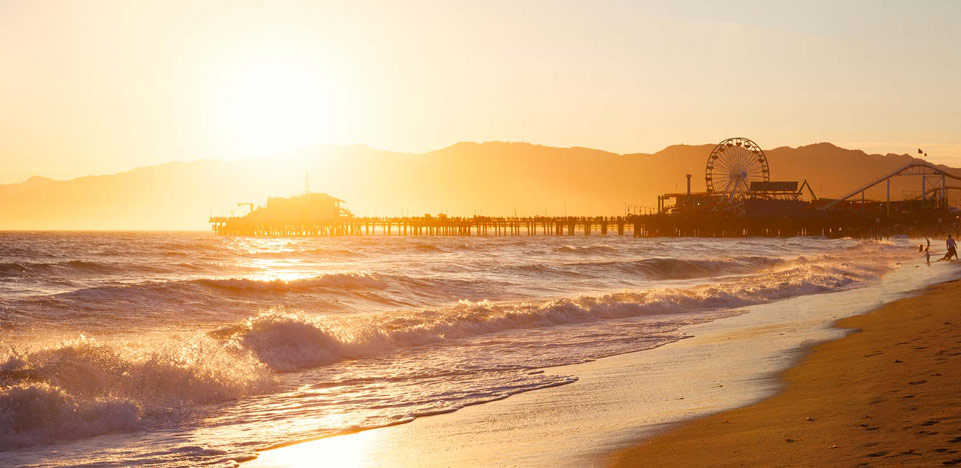 As a trusted neighborhood bank, Sterling Bank & Trust provides a comprehensive choice of banking solutions, innovative loan products and outstanding personal service to individuals, professionals, businesses and commercial customers. We're known for highly competitive deposit rates, expertise in mortgage lending and keeping deposits at work in the local community. Our customers know that they can stop by any branch and be treated like family. Since the Bank was founded in 1984, our customers have trusted us to help them handle their banking and financial needs.
We have thirteen neighborhood branches in San Francisco and an additional seven in the Bay area. We have expanded on the West Coast into Los Angeles, where we currently have four branches, and Seattle, where we have a loan production office.
In 2017, Sterling Bank & Trust expanded to New York with its division, SBT Advantage Bank. SBT Advantage Bank offers the same great banking solutions, innovative loan products, and outstanding service that has made Sterling Bank & Trust a success. SBT Advantage has opened loan production offices in Manhattan and Flushing with additional locations coming soon.
We continue to grow our bank to better serve our customers and the communities we serve across the country. The bank has over $3 billion in assets.