Company Overview:

has grown to be the most prominent name in the Korean alcoholic beverage market. We have been able to secure the No.1 position in the domestic beer and soju markets thanks to your love and support.
To the Broader World, from No.1 in Korea We promise you the utmost pleasure and satisfaction, thinking of our customers as our precious friends. HITE-JINRO GROUP
Representative Korean Soju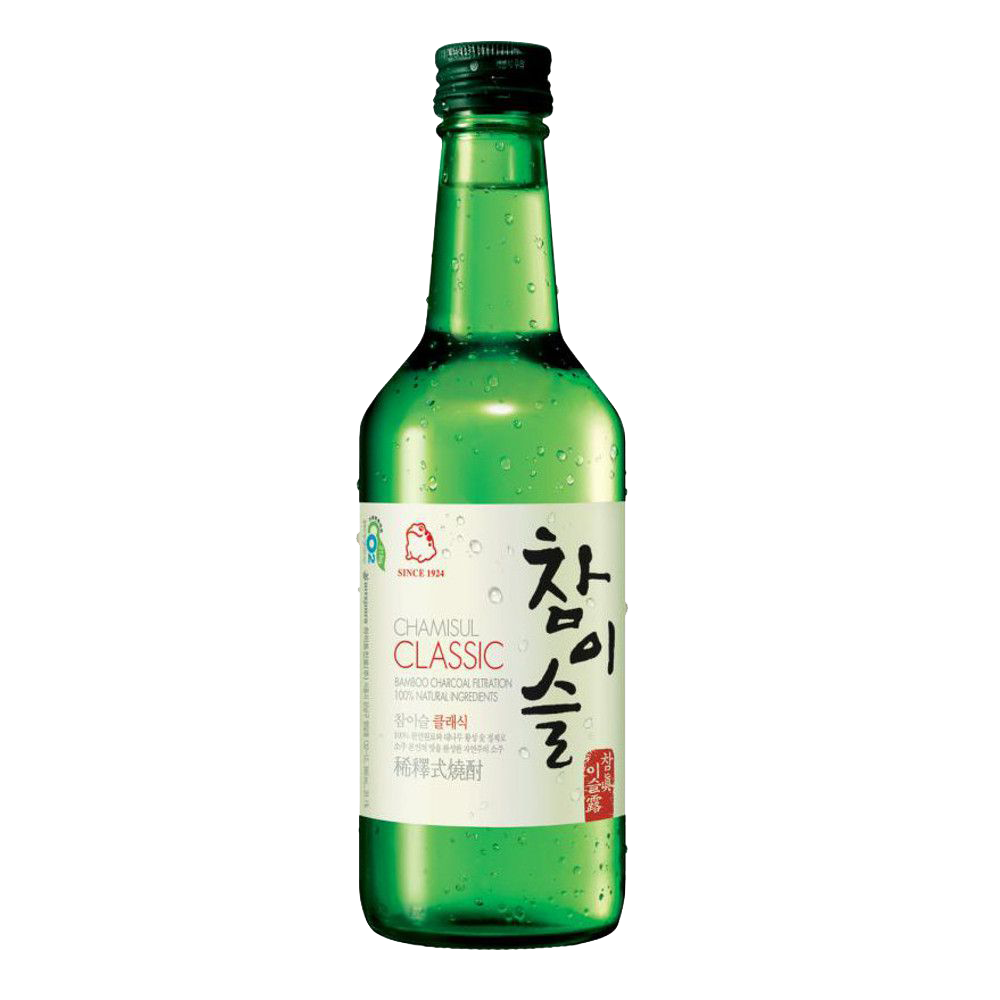 JINRO , founded in 1924, is the top company in domestic soju market since 1970. It has kept its position for the last 40 years in a highly competitive market. Chamjinisulro , the best soju brand in Korea, was launched in 1998 to further expand its market share. In December 2009, as we launched our renewal products, Chamisul Original and Chamisul Fresh , whose liquor qualities were improved and whose brand images were unified into one, we are taking a lead in the market.
The First Beer Company in Korea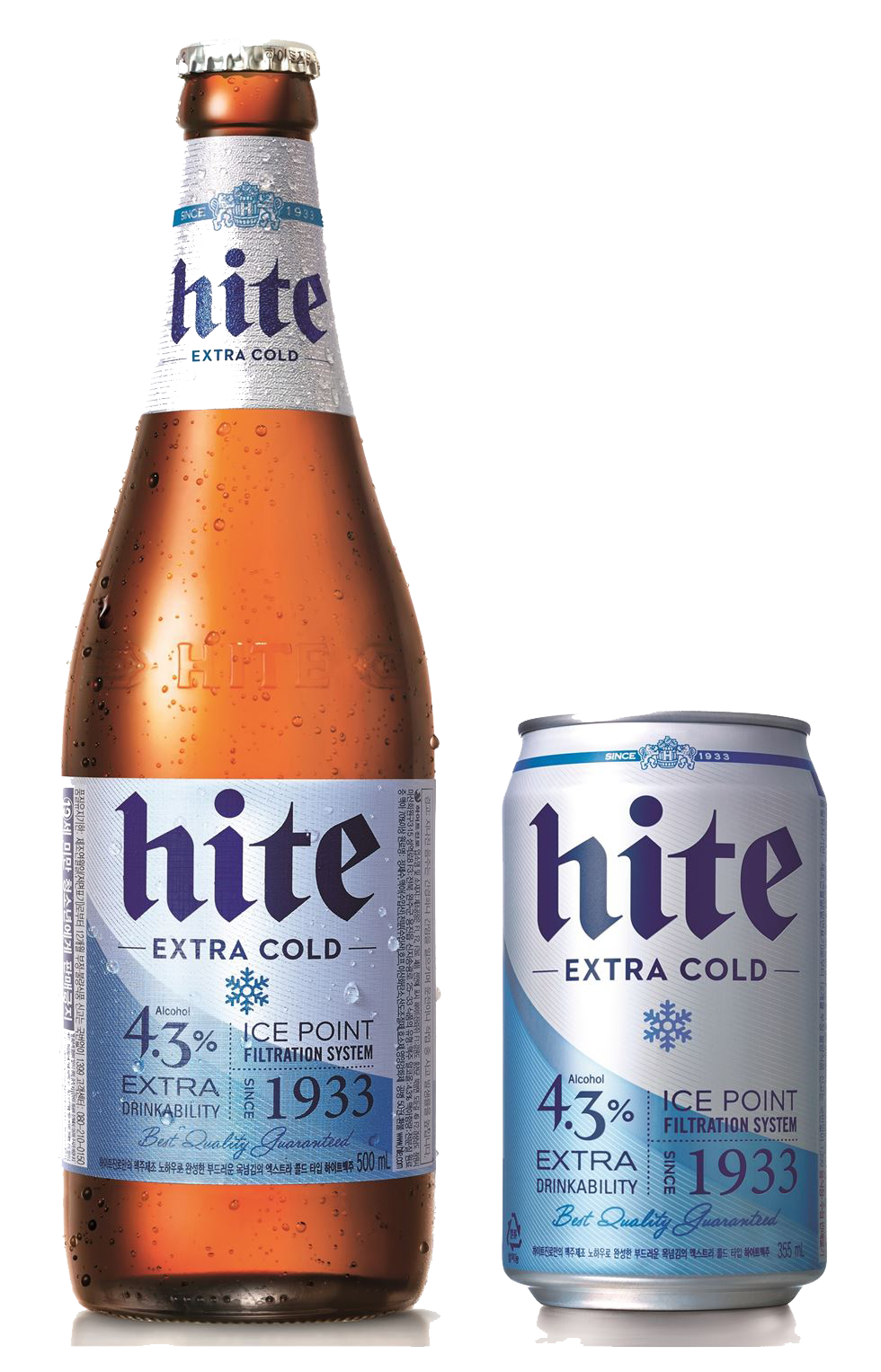 The First Beer Company in Korea Established in 1933 HITE is the Korea s first beer company founded in the trading name of CHONSUN BREWERY in 1933. In August 1973, HITE listed its shares on the stock market. In 1999, HITE s net income surpassed the 10 billion KRW(Korean Won) mark for the first time and has rapidly grown since then to exceed 100 billion KRW in 2002.
Our Products