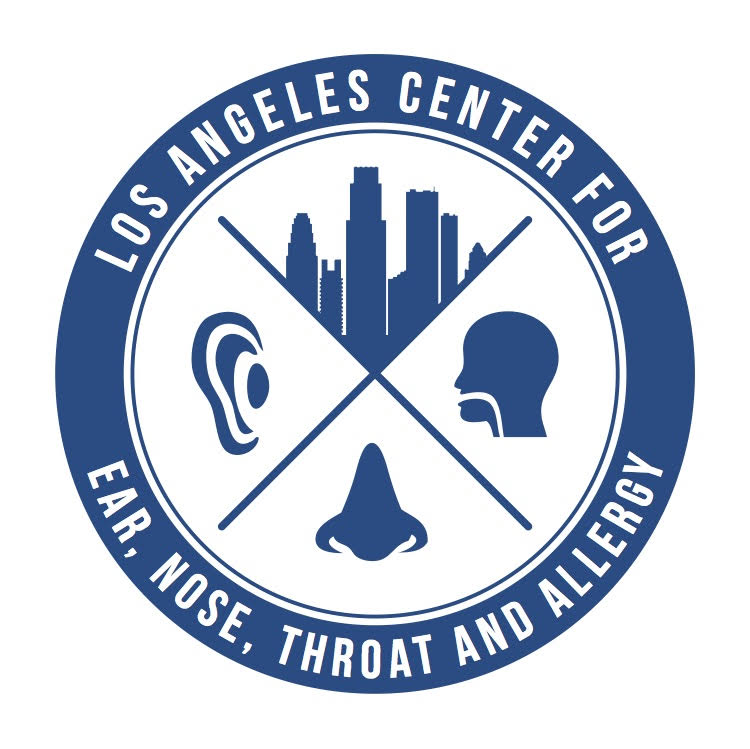 Job Title: Medical Office Staff
Description: We are a fast growing ENT practice with an increasing population of patients - particularly in the Korean community! As we expand we are looking for an in-house translator who speaks both Korean and English to assist with scheduling, authorizations, pre-operative appointments and all facets of a medical office. This position will work closely with our Korean speaking provider who travels between 4 of our offices.
Our young vibrant company has a dynamic culture with an innovative and entrepreneurial environment to foster creative minds. We encourage a well balanced work/life and healthy living for all our staff. We are currently looking for a Medical Assistant/Scribe with at least 1 year of experience. The candidate should also be interested in a leadership role and a growing future in our company.
Requirements:
MUST SPEAK KOREAN/ENGLISH

Some ENT experience preferred but not required
Good communication and phone handling skills

Ability to perform essential job functions using proper body mechanics.

Computer literate

Ability to type 40 wpm.

Excellent verbal and written communication skills with ability to read, write, speak and understand English and Korean clearly.

Customer service oriented.

Ability to concurrently perform multiple tasks.

Experience with multiple lines of insurance preferred.

Responsible for performing patient-oriented procedures under the supervision of a Doctor
Job Type: Full-time
Location: Downtown/Central Los Angeles.
Salary: $15.00/hour

Click APPLY BY EMAIL to submit your resume and be considered immediately!