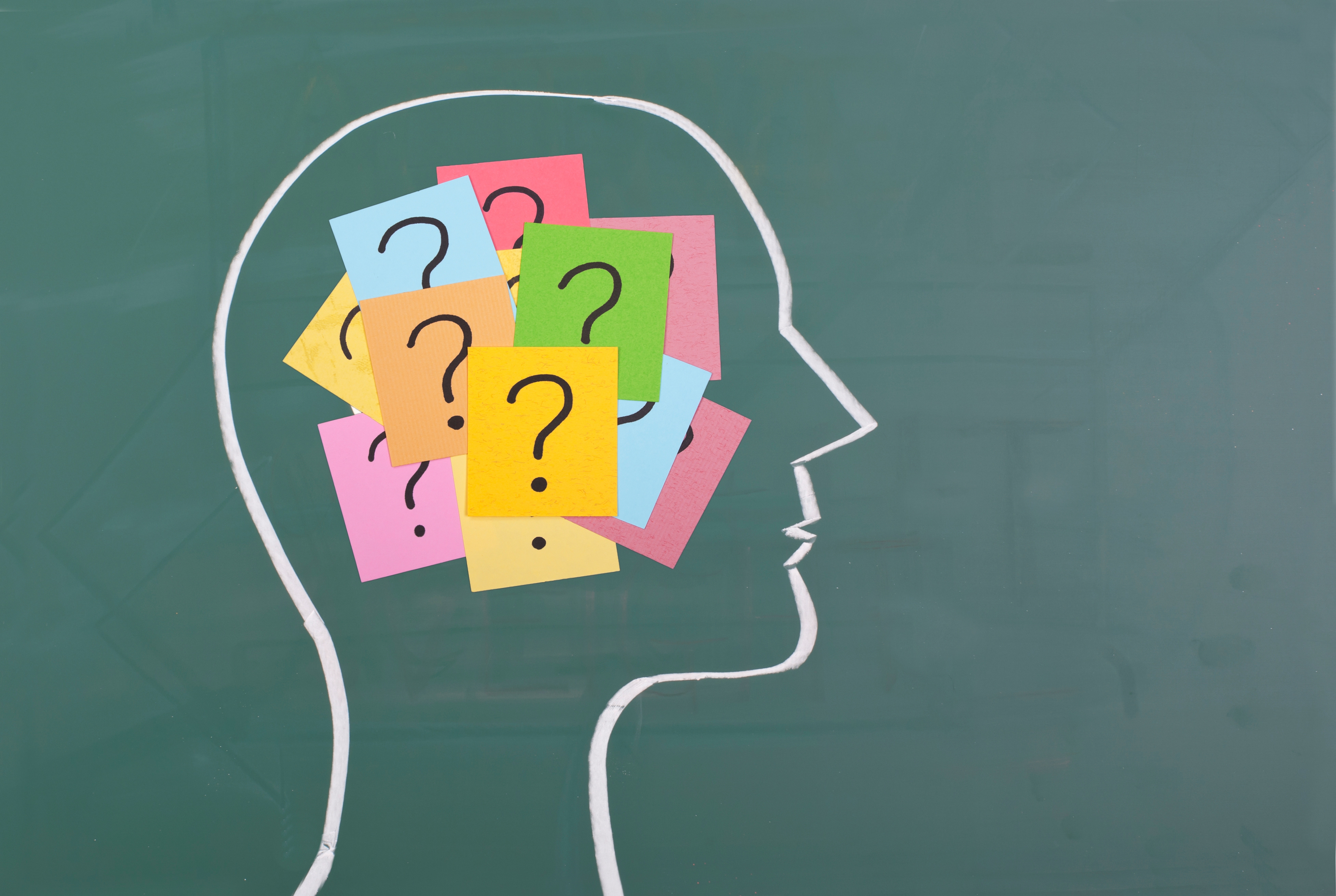 You will be spending more time at work with your coworkers than you do with any other friends that you will feel like your workplace is your new home. That's why it's important that you like the people and the culture of your "new home".
No one can really predict if you will be content with your workplace, but you can ask yourself a few questions that will help you foresee if you would be a good fit, before taking the job.
1. "Does the company and job description describe who you are?"
This questions shouldn't be asked only during interviews, but should be asked to yourself before applying for the position. After doing some research on the company and the position, you should be able to feel that it describes you.
There are job descriptions that make you feel "Yes, That is me!", but that's not always the case.
If you are an introvert who prefers to work independently at your own work pace and the job description says, "An energetic person who loves meeting new people at a fast-paced working environment", you might want to skip that one.
You can also have your friend be the judge of whether or not it describes you.
2. "How do you spend your free time outside of work?"
You will end up spending more time with your coworkers than you expect and that includes outside of normal work hours. You will be eating lunch with them, going to conferences, celebrations, and etc. So you want to get a sense of what they are like.
And you deserve to ask them a few questions during interviews that will help you get a grasp of how they are as a person. So ask them what they like to do outside of work to see if they are like-minded people or not.
If you are a recent grad who's single but everyone you interview is married with kids who have graduated years ago, then you will have difficult time adjusting and getting used to your new work surroundings as you don't share much things in common.
Being in a place with people you don't click with can be stressful, so it's not the best idea to take the job in a situation like that.
3. "What do you like the best about this company?"
If someone genuinely loves the job and takes pride for it, they won't hesitate to answer this question: "What do you love about your job?"
You can also ask the counter question, "What would you change about the company if you can?"
Those answers will help you determine whether you will take the same pride or not, if you were to work for the company.
4. "What's the busiest time of year like at the company?"
You might get the urge to ask about the overall culture of the workplace, such as when people typically get off from work and if people are stressed out all the time, but asking these questions directly might make you seem like a person who is not a hard worker.
A good way to rephrase these questions is asking them how the busiest time of the year is like at the company and how the team gets their work done.
It will help you understand how the company reacts when the workloads get heavier.
5. "Do people usually dress like this?"
It might feel a little awkward to ask how you should dress for work, but you probably want to know the answer.
A casual way of asking this question is by asking them during an in-person interview, whether how people dressed in the office that day is typical.
JobKoreaUSA | Irene Na